I am very open and willing to work with you and share my knowledge and experience for the benefit of you and your students during workshops or regular classes. I can
meet in person
or offer
classes or workshops online
.

I also recommend to check out my
Patreon site
, where you can donate my work and be offered special dance materials to use anytime you want.

I am also very happy to offer
private lessons.
If you would like to cooperate, just send me a message. I look forward to meeting you on the dance floor :)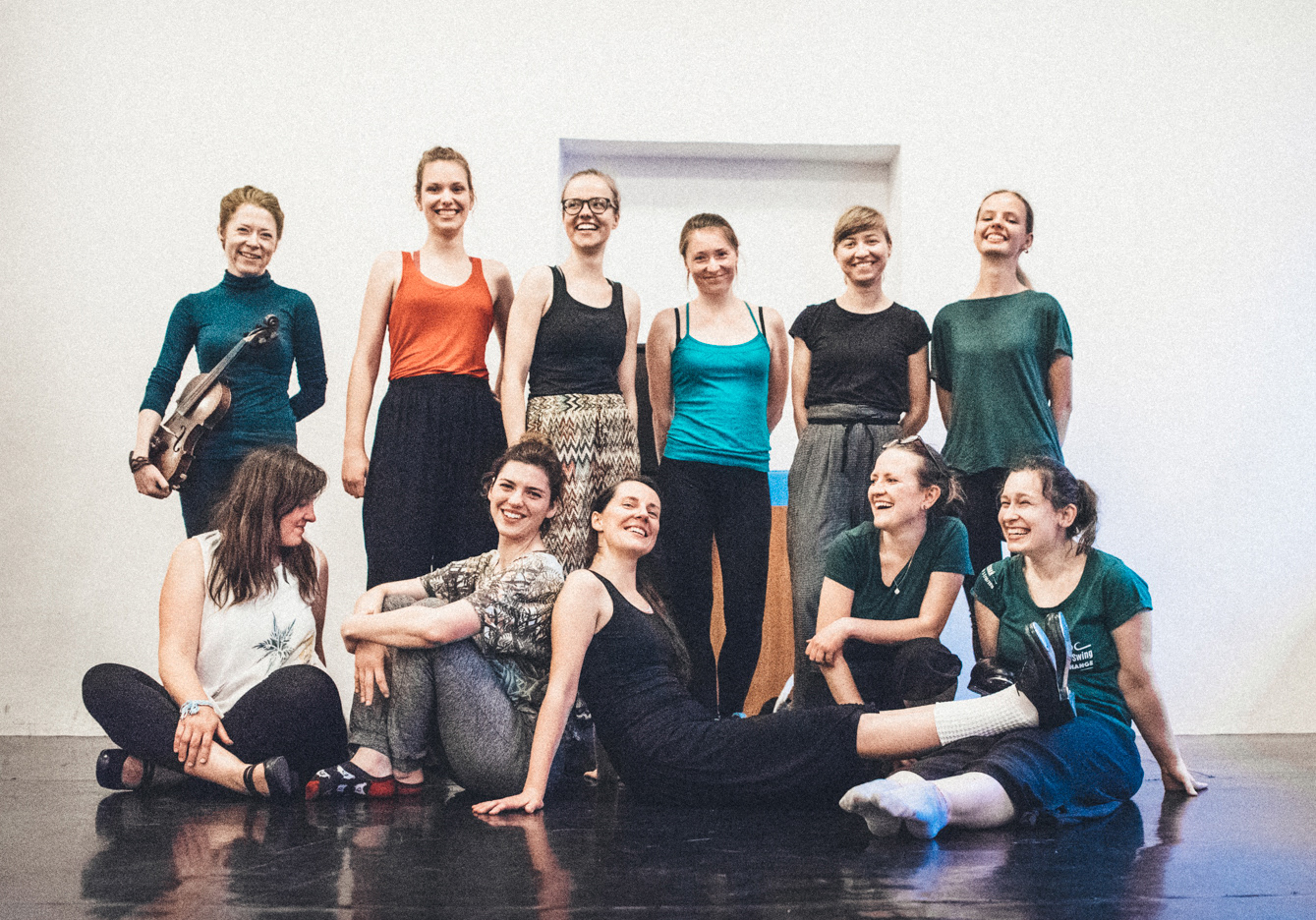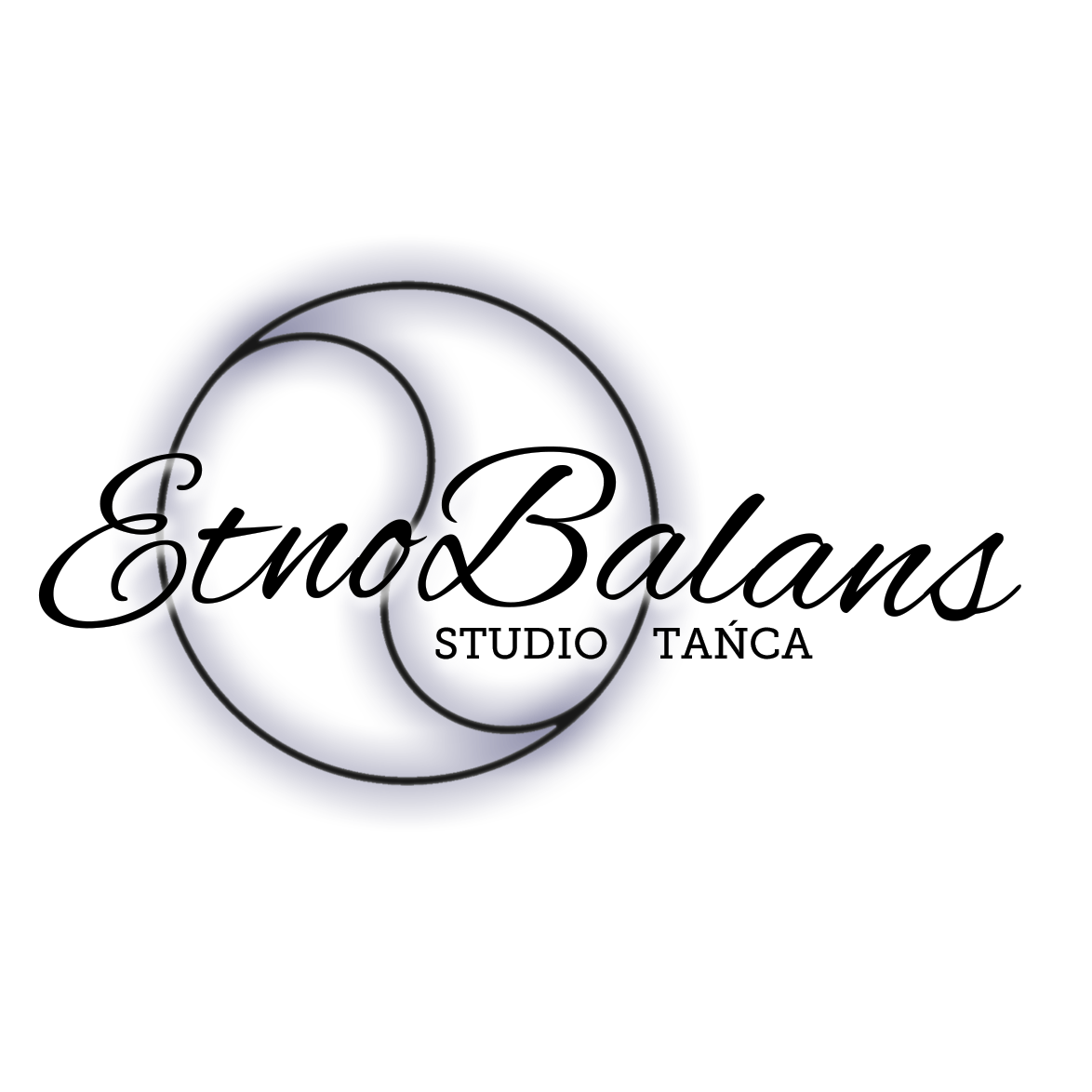 I regularly lead courses and workshops for adults in the EtnoBalans dance community in Poznan. The courses are held in Irish dance, tap dance, choreography labs and improvisation. I also offer courses and workshops at various locations in Poland and Germany. You can see some nice pictures from my classes in the
portfolio section
.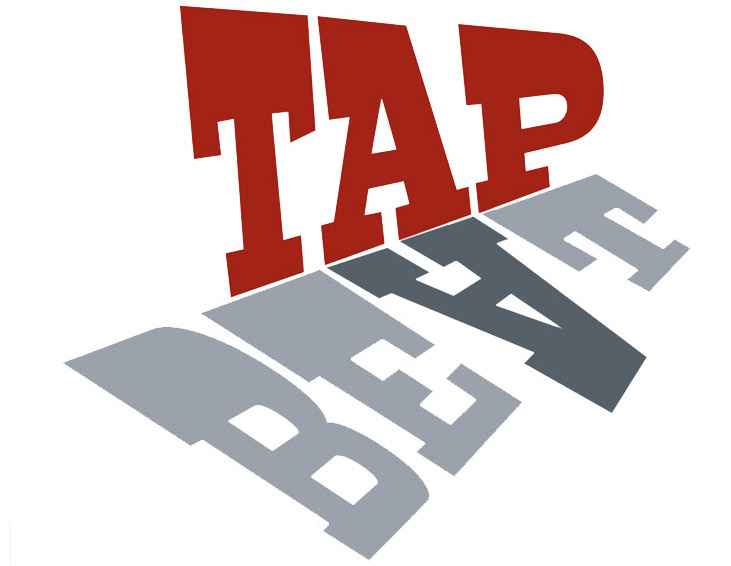 In Berlin I work together with TapBeat Cristina Delius. I lead my own groups in tap dance and Irish dance (sean nós style). On the website you will find current dates and workshop plans.