Children's bodies, minds and souls have a huge amount of ideas for expressing themselves. Instead of imposing limits on them by teaching them a specific dance technique at an early age, let's make sure they can show us their own way of moving, their own speed, their own feeling. 
~ my philosophy for children dance classes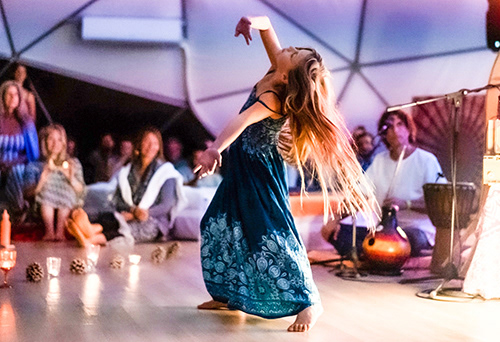 Creative dance classes are designed to support the development of movement and provide children with the basics of movement, which will be the basis for any dance technique chosen later in life. The methodology is based on the knowledge of movement left behind by Rudolf Laban and Irmgard Bartenieff. The classes are also a feast for the senses and an open arena for new discoveries. The children have space for their own expression, improvisation and co-creation of choreography.
- comfortable, unrestricted clothing,
- we dance barefoot, in anti-slip socks or ballet shoes (please note that ordinary socks are not a good idea, because they can slip easily)
- a bottle of water.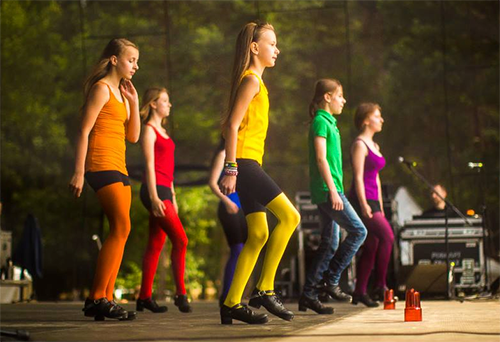 During the classes we do not limit ourselves to one tap-dancing technique, but we cross borders and create our own language and body rhythm. Based on inspirations from contemporary and traditional Irish dance, American tap, flamenco and the broadly understood concept of body percussion, we will create space for learning choreography (e.g. Brush dance, Shim sham, Blackbird), as well as openness for dance improvisation. There will also be a place for meetings with musicians :)
- comfortable, unrestricted clothing,
- semi leather shoes or any with hard sole or American tap shoes,
- a bottle of water.

BERLIN | Thursdays, 17:00-19:15 | TapBeat Internationales Steptanz Zentrum | Jeanne-Mammen-Bogen 580-581
The cost of the classes depends on the place - if you are interested in particular class, I will send you proper information.
Fill in the form below and I will direct you further :) 
ORGANISING WORKSHOPS OR MEETING AT YOUR PLACE?
Let's do this! Fill in the contact form and I will contact you back to talk about the details.
* Thank you for for message! I'll answer as soon as I find the perfect moment for it :) *