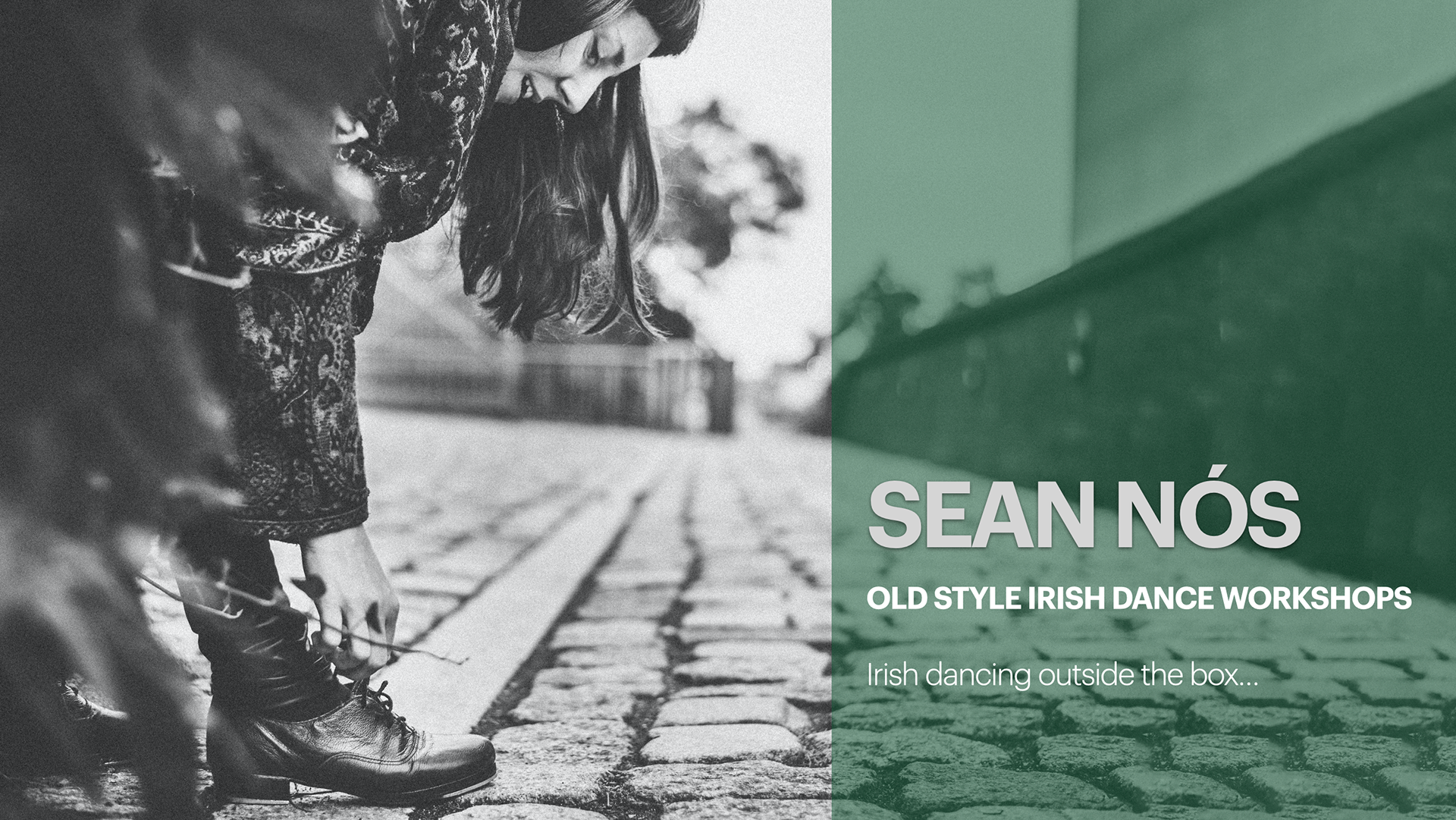 How about
enjoying the beauty of Irish music
, learning some
simple step patterns,
exploring your
own rhythmical ideas
and experiencing
pure fun?
Intrigued? Then put on your shoes. Sean nós dance world welcomes you.
WHAT THE HELL IS THIS "SEAN NÓS"?!
"Sean nós" ("old style") Irish dance style got its name about 20 years ago, being taken out of the rural regions of Ireland where dance and music tradition was a natural need and the way of social entertainment. Recently it is becoming increasingly popular, probably because of its spontaneity and freedom of self-expression.
The leg movements are small and less spacious, close to the floor, and the body is relaxed from the waist up.
As it is an
improvised form
, each dancer presents his or her own unique style.
Each dancer tells us her/his own story.
Sean nós
dancers stay with close contact with musicians
and all of them respond to what's happening here and now.
I organise workshops on 2 levels:
FUNDAMENTALS
and
DIGGING DEEPER
.
FUNDAMENTALS
class covers very basic technique, elements and steps, getting familiar with music structures (reels, jigs etc.) and discovering simple concepts for improvisation.
DIGGING DEEPER
class encourages you to go further with your improvisation ideas using different space, energy, timing and relationship with the music, brings fancier and denser steps, challenge you to dance to uncommon music structures.
MY TIP!
Even if you are advanced solo dancer in modern Irish dance style, I recommend to start with FUNDAMENTALS to dive into the new character and quality of dancing.
I lead the workshops with or without musician. Still I recommend of course the first option, which allows you to create the most authentic experience and brings you joy of deeper communication.
Talented self-taught
multi-instrumentalist
, for almost a decade associated with the Celtic folk scene in Poland.
He plays
low whistles, banjo
(Irish and American) and
bouzouki
, and accompanies with the
acoustic guitar
in Irish harmony.
The improviser looking for intense rhythmic and melodic contrasts, who is alert and
sensitive to interactions with musicians and dancers
.
He derives from
film music, Latino rhythm and Arabic ornamentation
of themes.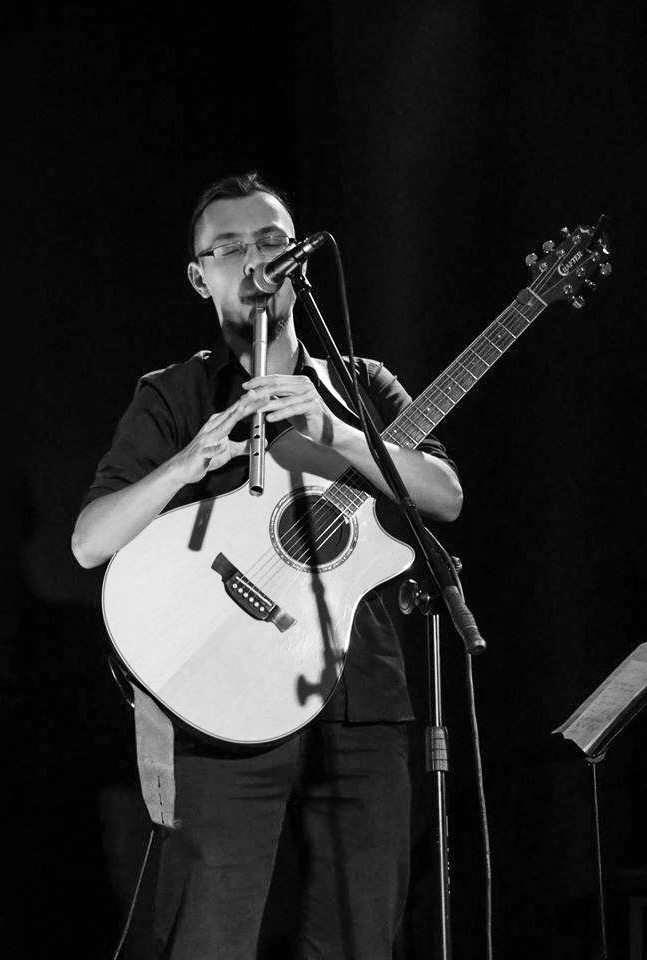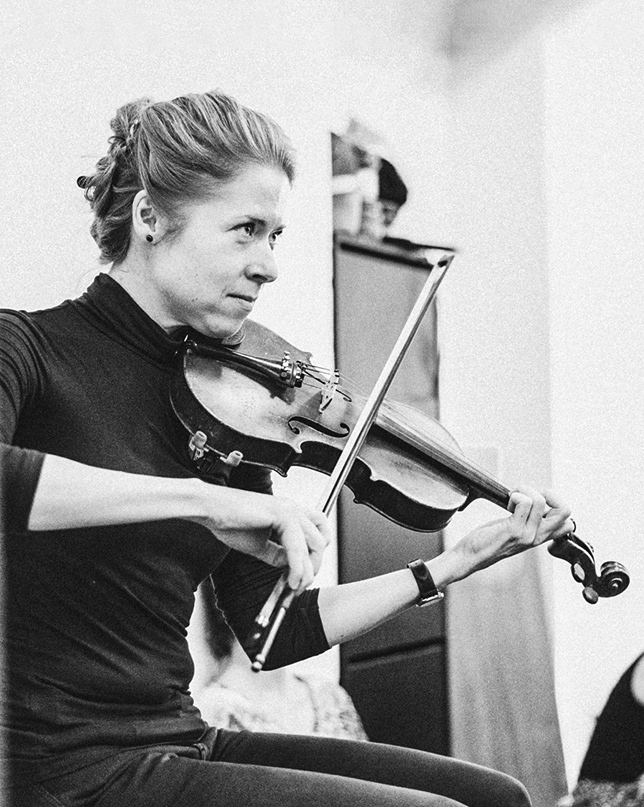 Active participant of the
Irish Sessions Community in Poznań.
For more than 20 years she has been playing the
violin, flute
and recently also the
Celtic harp
. Fascinated by Irish music and dance she
found her second home in the Celtic culture.
With passion she
sings emotional Irish ballads
. However she is not afraid
of other forms of singing as well.
Her other secret passion is
yodelling
:)
If you would like to invite me to make this workshops at your place or you have some questions, drop me a line and I will send you back the detailed offer.
--- Thank you! I am glad, that you are contacting me. I will answer as soon as I will find the perfect moment :)